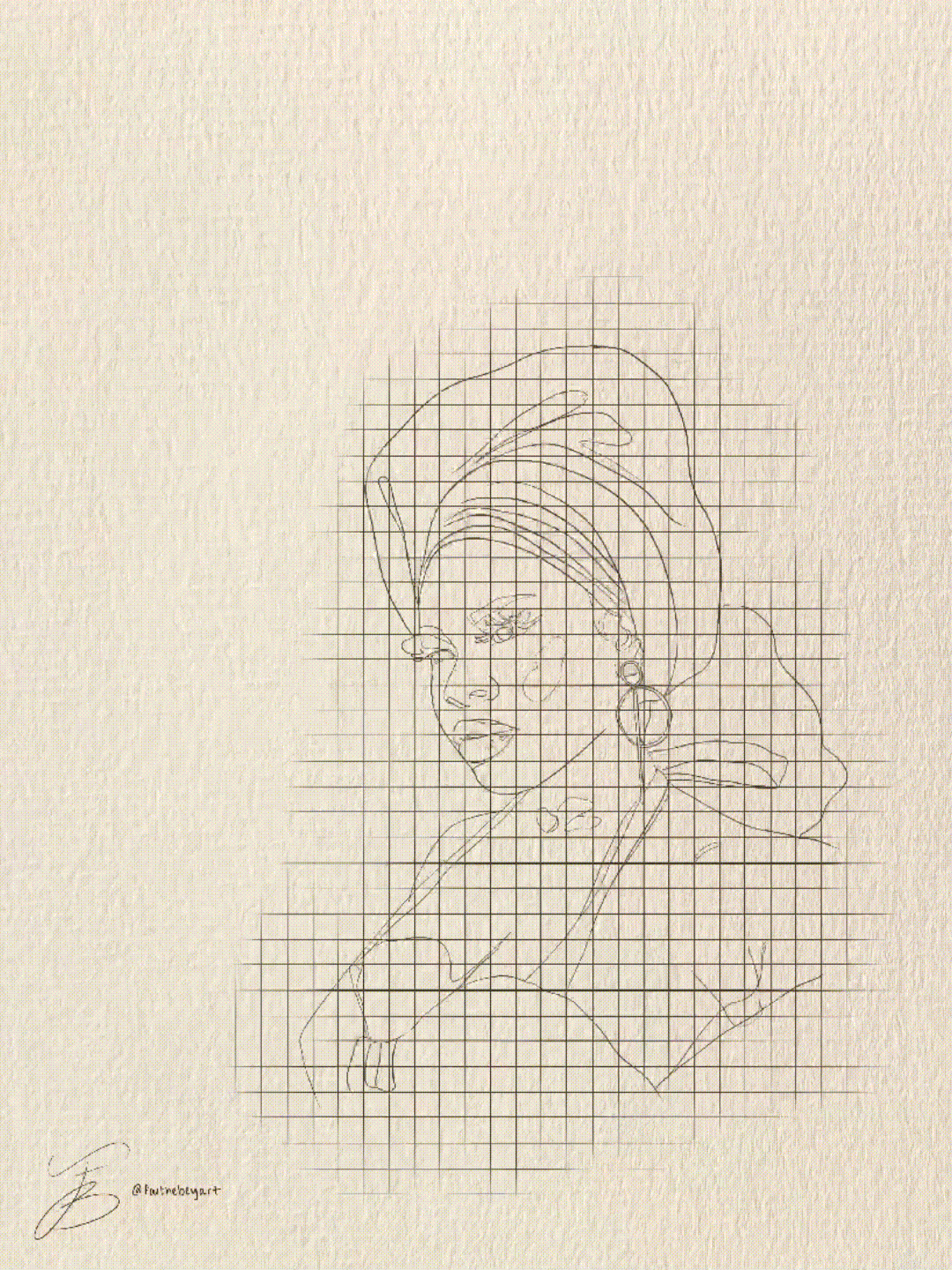 Hi! Below you will find everything you need to know about getting a custom piece from me! I'm here for all of your creative needs. c: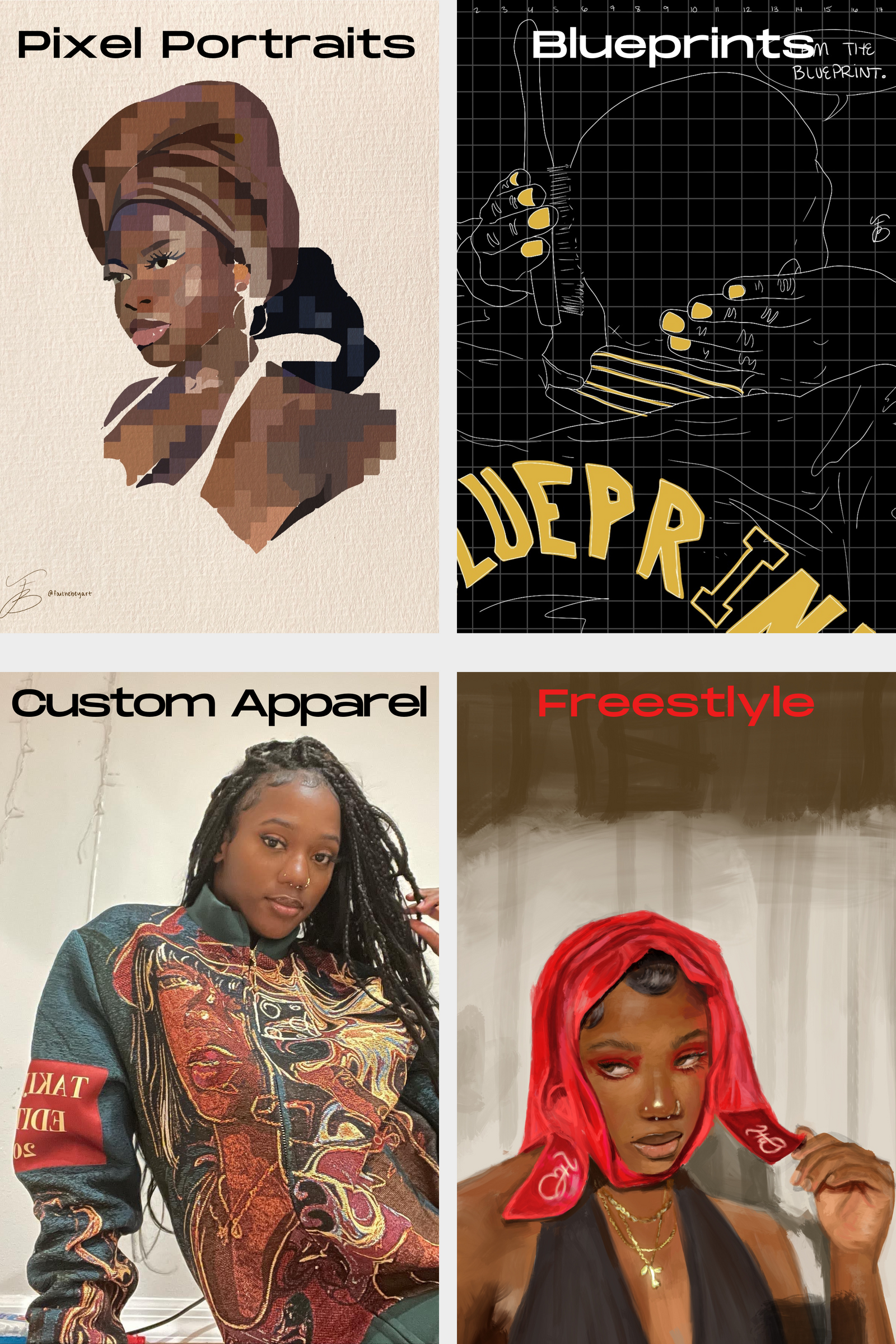 Here are my main styles of work:
Pixel Portraits


Creation time: 10 days +

Available as digital or acrylic painting
Freestyle

Not sure what style or medium you want, like, AT ALL? No worries, a freestyle portrait sounds like it's best for you! Let's work together to perfectly execute your vision.

Creation time: 20 days +

Starting price: $600

Available as digital, acrylic, or oil painting
Blueprints


Creation time: 30 days +


Available as digital or oil/acrylic painting
For the first time ever, I've decided to expand my design skills to custom apparel! This has been highly requested ever since I debuted the Takija Set (see below) last Spring, and I'm ecstatic to finally offer this unique experience to you all!
1. Choose an image (or a few, additional fees may apply), that you want displayed on the apparel.
2. I spice it up with artistic design! Let's turn your image(s) into art to give it flair! Best part - this is included in your price! You will receive this in addition to your custom apparel (two artworks for the price of one!)
3. That picture is used to make a mockup sketch of your final design. These sketches will be adjusted until it's to your liking, and then it will be sent to our design team for production!
Below you will see the process of creating the infamous jacquard jacket for the Takija Set I designed for my birthday c: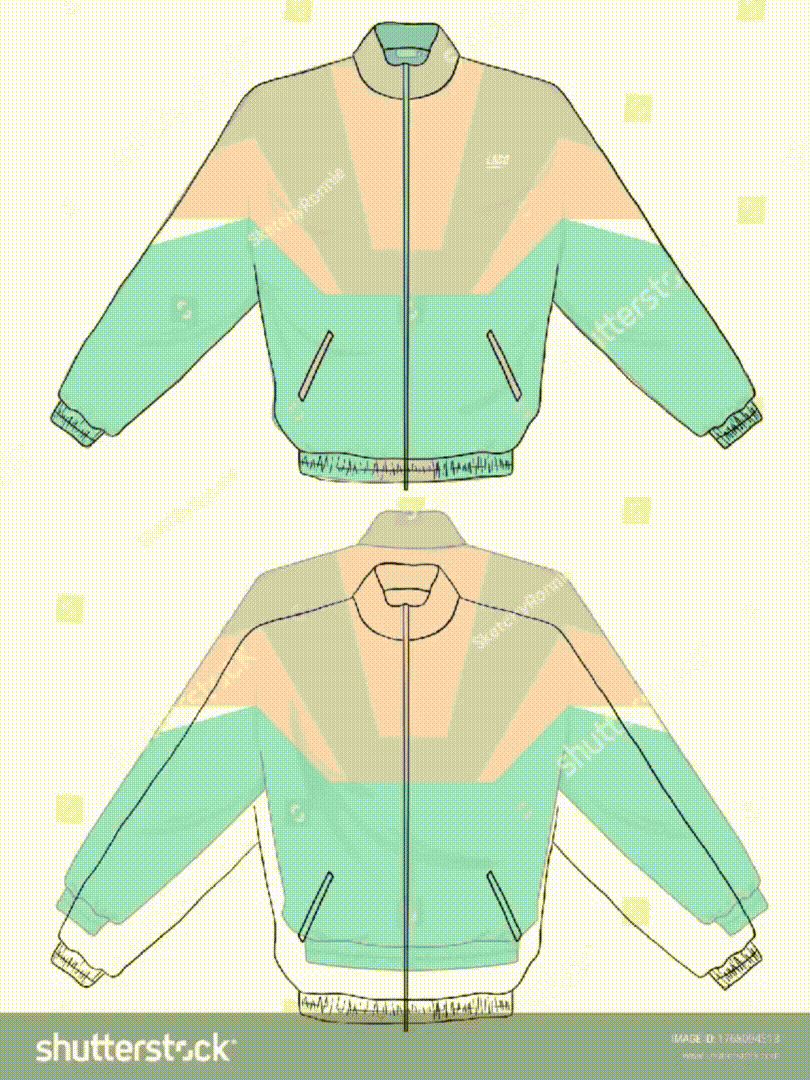 Creation time:
2 wks + for sketching
6 wks + for production
total of 8 wks (minimum)
If this is needed by a specific date, please begin your inquiry 6 months prior! It is important to account for design adjustments, production delays, or any other unforeseen delays.
Starting price: Contact for details
All commissions can be framed and gift-wrapped to your liking for a small fee!
A plus sign (+) by a price or processing time indicates that it may go up depending on the specific details fo your desired piece.
Just like any other painting, purchasing a digital painting does not give you any rights, such as commercial, to the image.