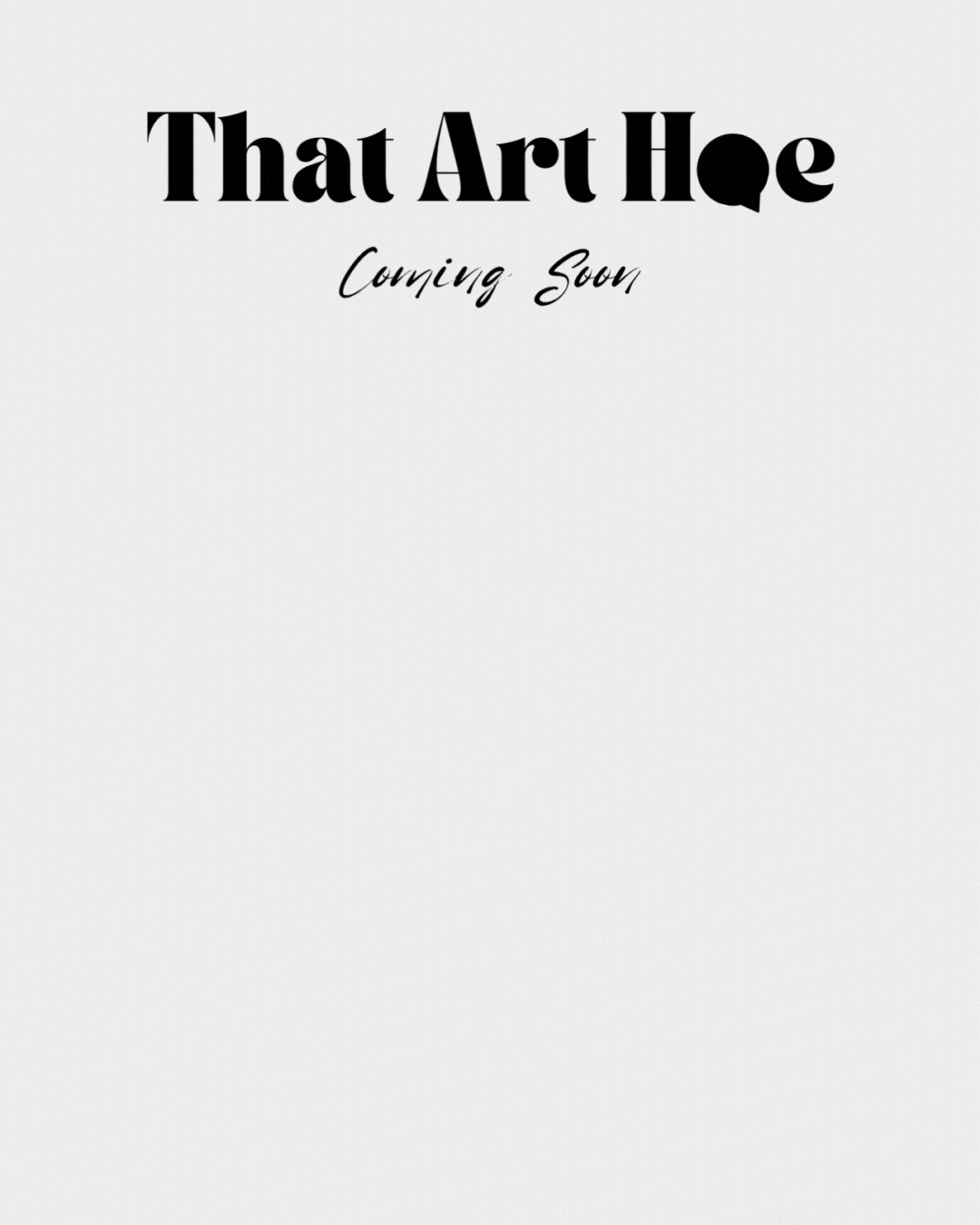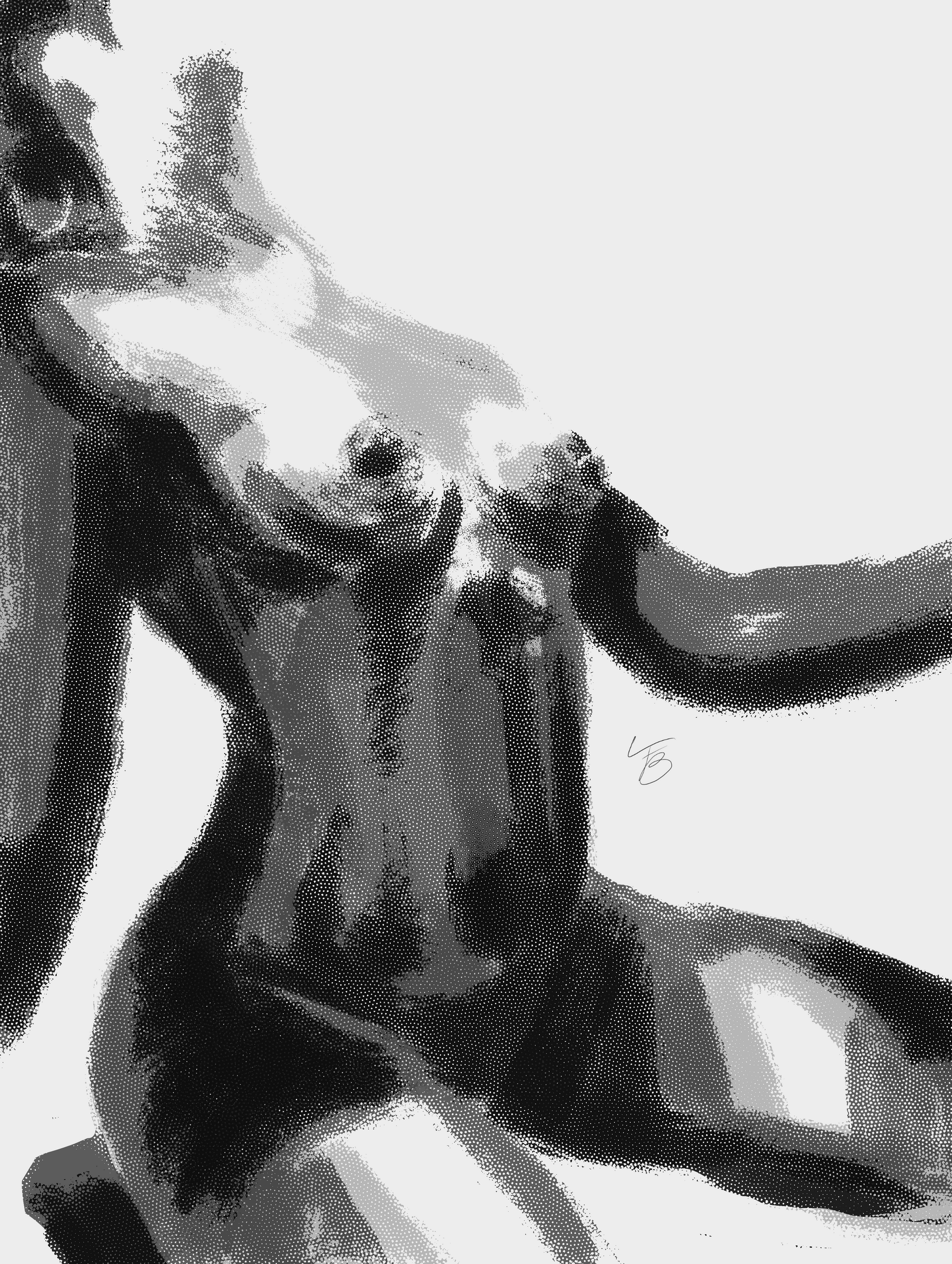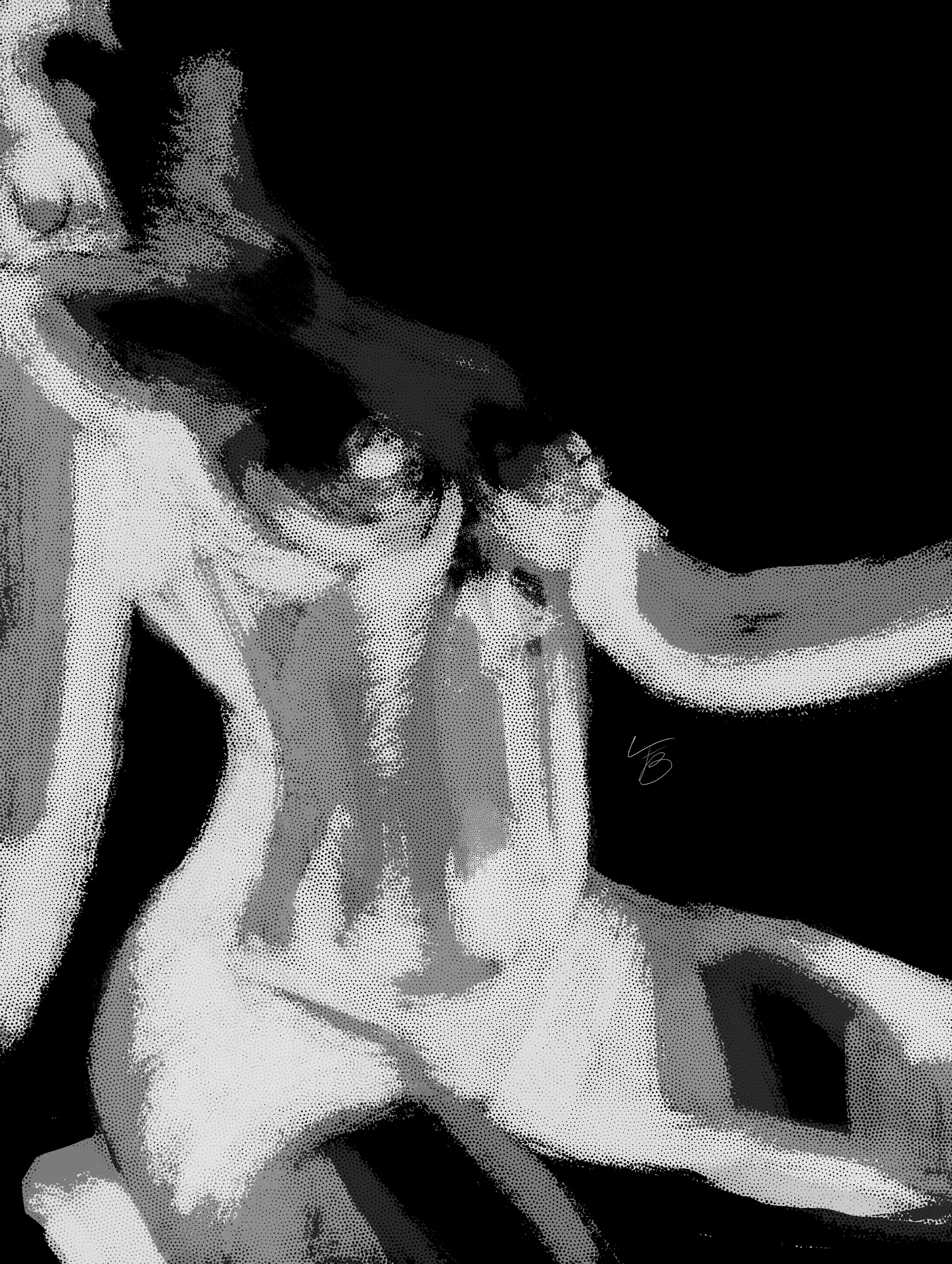 Portrait Study, Faithe Bey, digital art, 2022.
I have a lot I want to share with the world. But social media..
isn't what it used to be. Numbers, algorithms, engagement, trending sounds. They've all clouded my mind, and further silenced my voice. With my new blog THAT ART HOE, I aim to find it again.
Topics of discussion will include:
Rants: Of course. (: Random topics surrounding the art and entrepreneurial community fueled by my passionate opinion.
Art Process: See a glimpse into how I make my art! I think that other artists who struggle with simply doing what works for them will find this especially exciting.
Life As An Artrepreneur: Wtf is that?! I'm going to tell you and show you. I aim to share my journey so that those who are interested in a similar path can learn from my choices.
I'd love to hear what questions you have already! Leave a topic of discussion in the box below!
submit a topic of discussion